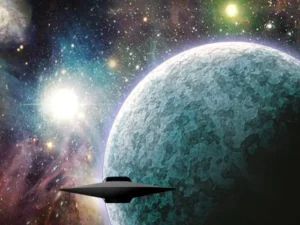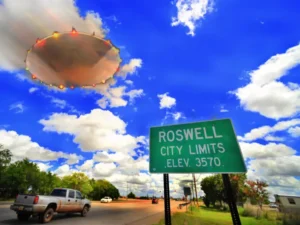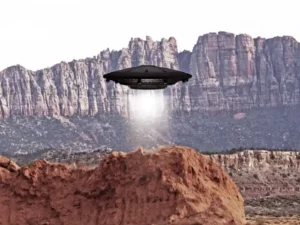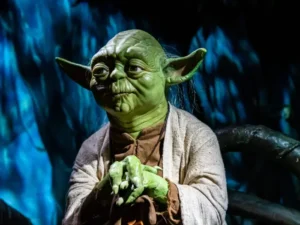 This tour is for people ready to discover the REAL truth about UFOs! Not only will you be supplied with top of the line military grade 3 night vision goggles (allowing you to see 100 times more than the naked eye!!), but, you will also learn more about our secret space programs and why this has been the greatest coverup in human history.
Each night is a unique experience, but, we typically see multiple ships bouncing around the starry night sky. And, while we search for UFOs, your guide will be sharing the latest news and intel from highly respected researchers and contactees.
You'll also find out what our benevolent Space Brothers have been up to behind the scenes and what their plans are to assist with the future of Planet Earth. By the end of this evening, you will be so much closer to the TRUTH.
Length of Tour: 1.5 hours
Time of Tour: Varies during the year based on sunset
Location: Stutz Bearcat Dr. (Next to the Aiden Best Western Hotel)
As you enter the street from West State Rd. 89A, we will meet by the 25 mile an hour sign on the right side of the street. Look for a water bottle sitting on top of a car.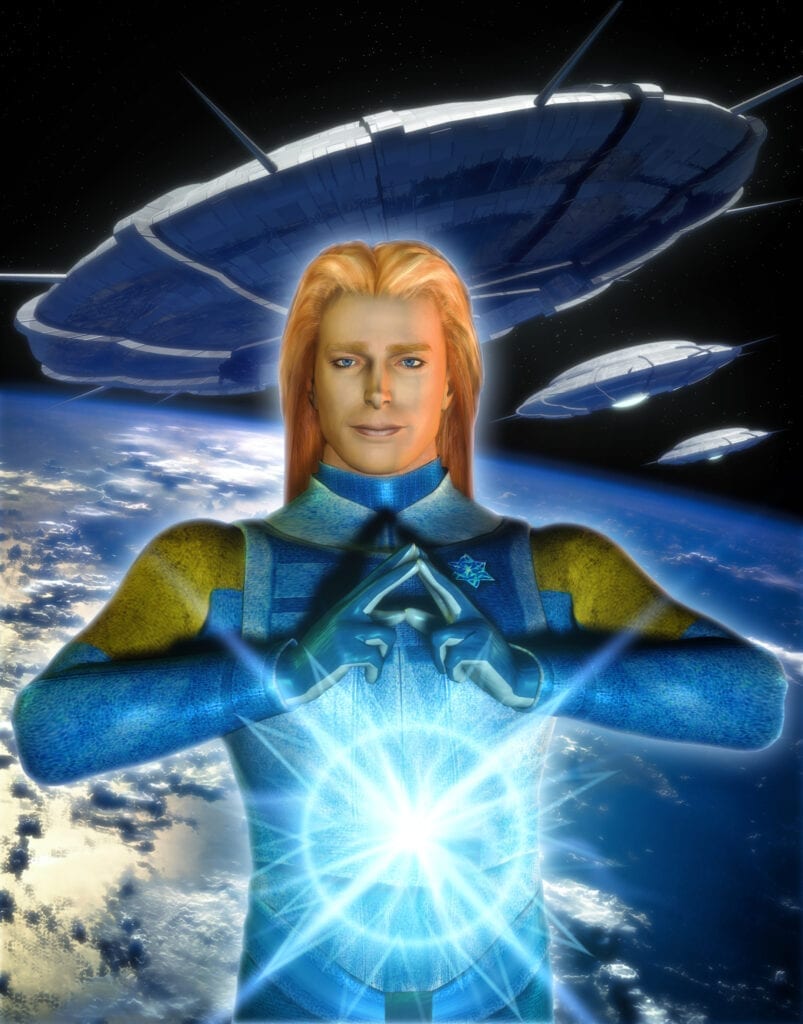 Other Important Details:
You will follow in your own car. However, if you do not have access to a vehicle, you may call BEFORE booking a reservation to see what may be arranged.
Dress in comfortable, layered, super warm clothing during the winter months. We will be located in the middle of an open field so please wear closed toed shoes. No walking will be involved. Chairs will be set up so you can stand or sit comfortably. Some gloves, blankets, scarves and hats will be available. Bring refreshments if needed.
There is no walking required. Handicapped people are welcome if you bring your own wheelchair or other necessary equipment.
You will receive one goggle per 2 adults. If extra goggles are available, they will be shared as well. Children between the ages of 6 to 10 years old, will have to share a goggle with their parents. However, only young adults 14 years old and older may have access to a laser.
UFO tours are very dependent on weather conditions. If there is more than 60% cloud coverage, the tour will most likely be cancelled. If so, you will receive a message at least 45 minutes prior to the tour. You will then have the option of switching your reservation to the next available evening or receiving a full refund.
Since sunset varies throughout the year, the time of the UFO tours vary as well. When you book your tour, the time of your tour will be scheduled as of the DATE OF YOUR RESERVATION. Therefore, if you book a month or two in advance, your tour may be leaving as much as an hour earlier or later. Accordingly, please contact us a day or two in advance to confirm the time of your tour.
Our UFO tours leave promptly on time. We depart from Stutz Bearcat Drive and then everyone follows the tour guide to our viewing destination 5 minutes down the road. Therefore, make sure you arrive at least 10 minutes in advance. We cannot wait for latecomers. If you feel you will be behind schedule, call for directions to the exact viewing site to meet the rest of the group.

For ALL Tours:
You may cancel your tour 24 hours in advance of your reservation and receive a full refund minus any PayPal fees . However, if you do not contact us and do not show up for your reserved tour on time, then you will be considered a NO SHOW and will not receive any compensation.
We are Covid19 sensitive. Therefore, all equipment will be thoroughly scrubbed before use and our tour guides will carry hand sanitizer. At this point in time, Arizona guidelines do not require people to wear masks when outdoors while distancing. However, we want everyone to feel comfortable. If wearing a mask is your preference, please do so.
1 to 14 Young Adults (Ages 11 to 18 years old) and/or Adults…….$110/per person
Children (Ages 6 to 10 years old)……………………………………………$55/per person
Children (Ages 5 and under)………………………………………………….Free
MAXIMUM 14 PEOPLE AGES 11 AND UP
MAXIMUM 2 CHILDREN UNDER AGE 5 PER FAMILY