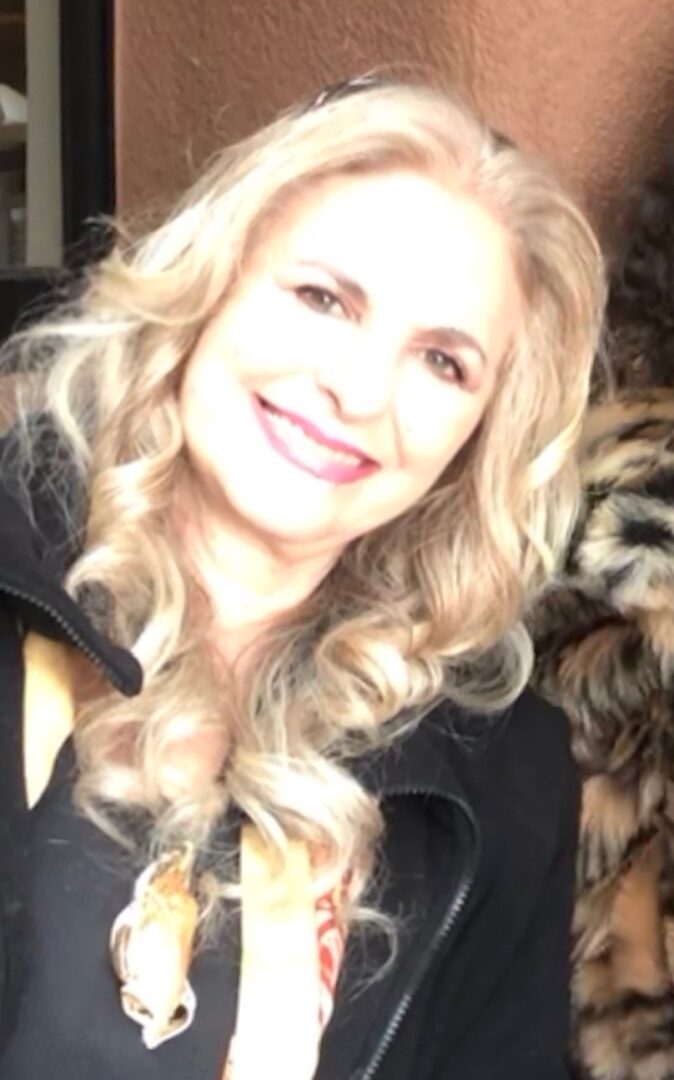 Sheila ran the largest psychic fair organization in New York for 16 years. She was fortunate to work with some of the top psychics in the United States such as Suzane Northrop, John Edward (Crossing Over), Deanna Davino, Joyce Keller, and more. She then went on to host one of the first, if not the first, metaphysical show on TV. Her connection to this field opened up her interest in the UFO phenomena. She has been researching ET information since 1980, headed a UFO group for several years, became the Florida Director of the National Investigations Committee on UFOs, was a member of MUFON, the ET Media Group, Close Encounters Research Organization, and more. For over a decade, she has worked at the Conscious Life Expo which is the largest metaphysical/UFO conference in the United States. Sheila is well-connected in the UFO field and has met and worked with many of the regular expert speakers on Ancient Aliens. Sheila, or her associates, will always share the latest inside information from these contacts on her tours.
After receiving over 100 five star reviews working as a tour guide for other companies in Sedona, Sheila decided to open up her own company.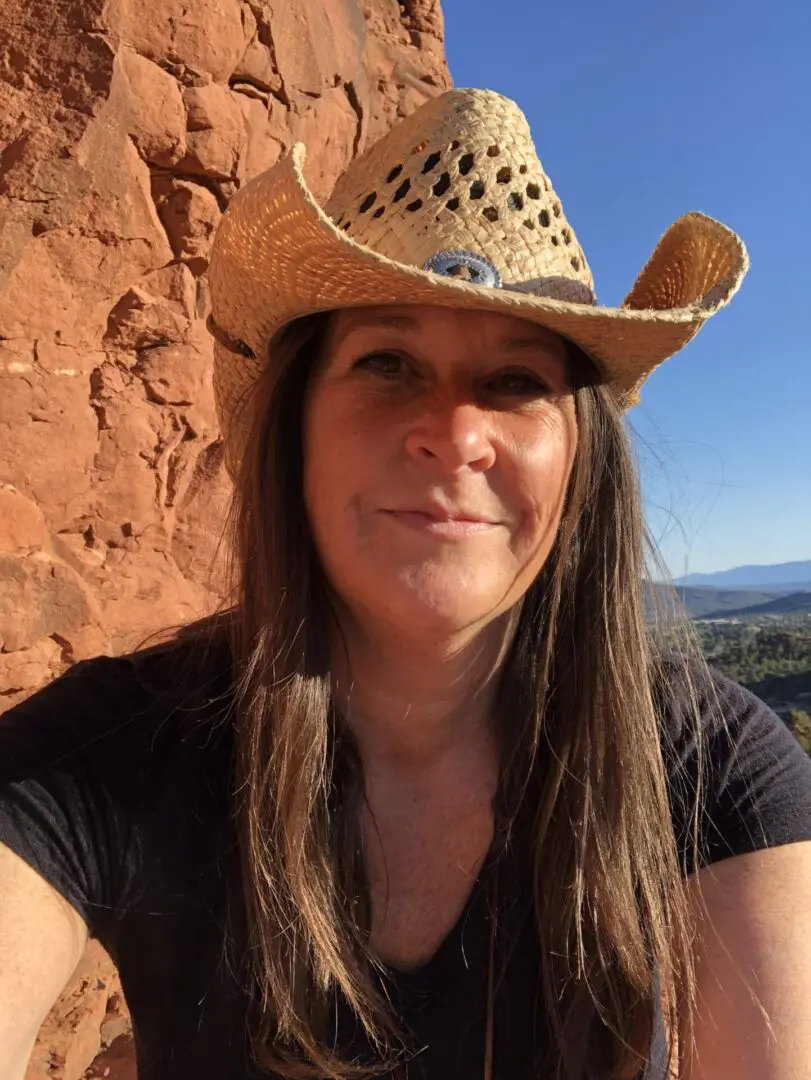 I would like to share the Wisdom I've acquired walking my road and inspire You on yours. 
I have been a gifted empath since childhood. I realized at a young age that people would gravitate towards me, seeking advice or needing help and that the answers came to me naturally. The loss of my Father in 2005 was the beginning of my Spiritual Awakening.
What brought me to Sedona?
I was offered to work and live at one of the most amazing Hopi Ancestral cliff dwellings in Sedona. I guided tours of the cliff dwellings, pictographs & petroglyphs. 
I have been traveling across the United States in my 34ft 5th wheel travel trailer for the past 7 years. For the first 6 years it was just me.
For 5 years I've lived and worked in National Parks and US Forest Service sites. 
In 2018 I completed EMT school in Utah. Immediately following January to April, I completed Law Enforcement Training for the National Park Service in North Carolina. Weeks after I am starting my first seasonal Law Enforcement job at Yellowstone National Park in Wyoming.
This was the most extreme stress I've ever experienced in my life. 
I pushed through intense fears and self-imposed limitations, physically, mentally and emotionally. All the while, I was seeking healing from life's many heart breaks. I learned how to connect with nature's energy to heal myself. I discovered how to Love and embrace All the parts of myself, yup, even the parts I didn't like.  
It's time to share my life experiences, my spiritual gifts and combined training to empower You.