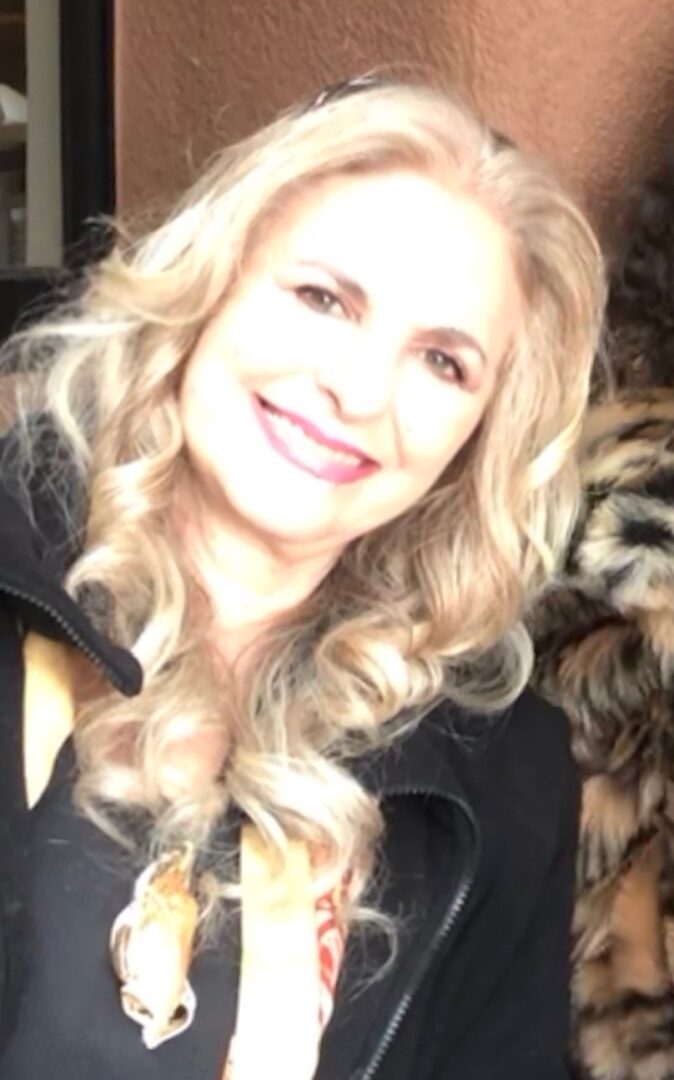 Sheila ran the largest psychic fair organization in New York for 16 years. She was fortunate to work with some of the top psychics in the United States such as Suzane Northrop, John Edward (Crossing Over), Deanna Davino, Joyce Keller, and more. She then went on to host one of the first, if not the first, metaphysical show on TV. Her connection to this field opened up her interest in the UFO phenomena. She has been researching ET information since 1980, headed a UFO group for several years, became the Florida Director of the National Investigations Committee on UFOs, was a member of MUFON, the ET Media Group, Close Encounters Research Organization, and more. For over a decade, she has worked at the Conscious Life Expo which is the largest metaphysical/UFO conference in the United States. Sheila is well-connected in the UFO field and has met and worked with many of the regular expert speakers on Ancient Aliens. Sheila, or her associates, will always share the latest inside information from these contacts on her tours.
After receiving over 100 five star reviews working as a tour guide for other companies in Sedona, Sheila decided to open up her own company.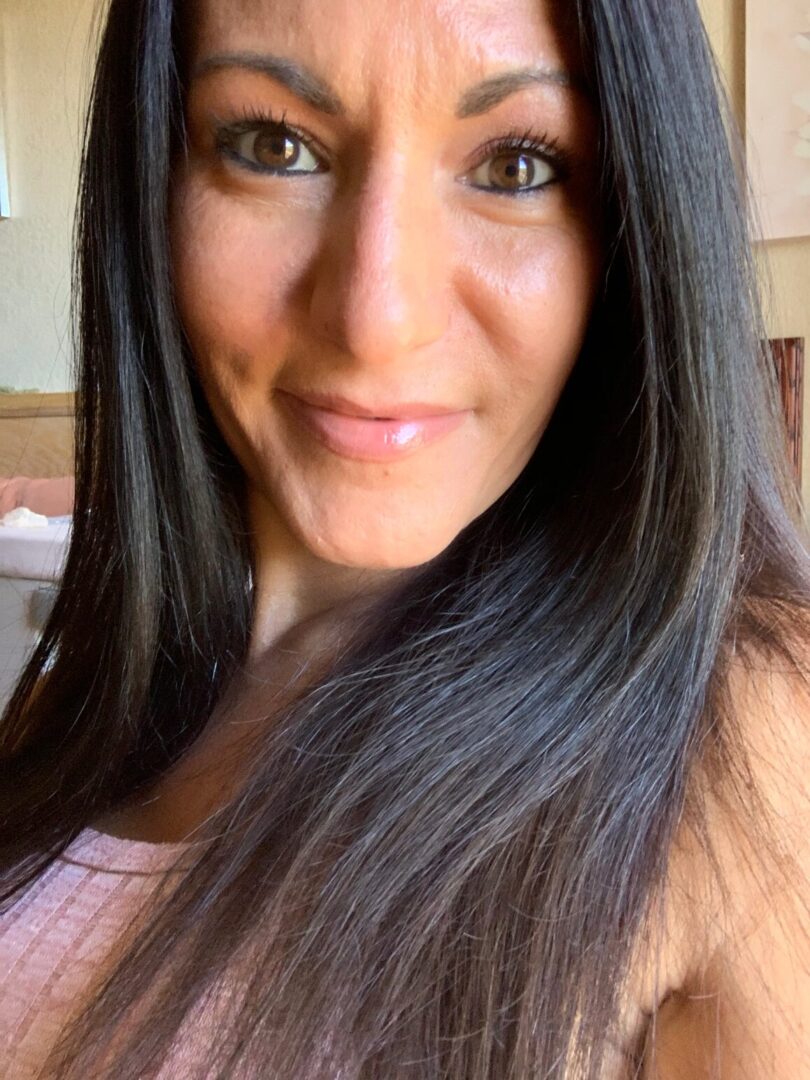 Elizabeth Light has been a natural-born intuitive empath since she was a teen. As a lightworker, her mission is to help people raise their consciousness and empower people to find their own soul path. Elizabeth is a Tarot and Crystal specialist and a Certified Angel Guide. She studied with the world-famous, Kyle Gray, and has been a psychic reader for years. Ms. Light uses the tarot and Oracle Cards as a healing modality. Her primary aspiration is to provide her clients with the insight and tools they need to walk along their highest path towards their highest destiny.
In addition, Elizabeth is well versed in the UFO field. She has studied this subject for years and is well aware of what's going on in our skies. And, at this time on our planet, she is willing to share information that years ago would have been completely forbidden.